Google search engine becomes even more fun when the Doodle Team come up with innovative & catchy doodles to cover special and memorable events.  This year we saw major advancements in Google Doodles from small tweaks in logo to full-blown illustrations, animations, graphics and interactive games.
Google has compiled a list of top 10 trending Google Doodles as part of 2014 review which includes events, people and holidays.
Check out the top Google Doodles in the list below.
1. Rubik's Cube 
2. World Cup 2014 

3. Winter Olympics 2014 

4. Nelson Mandela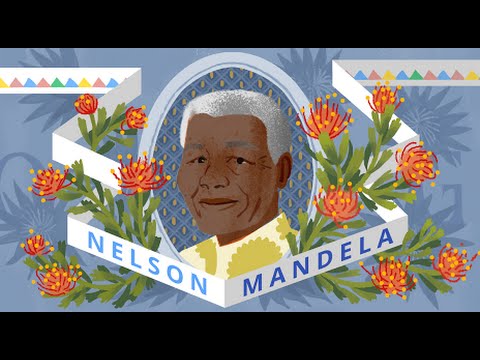 5. John SteinBack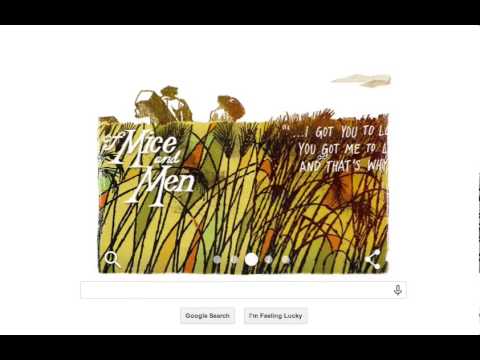 6. Audrey Hepburn
7. Philae Robotic Lander

8. International Women's Day 2014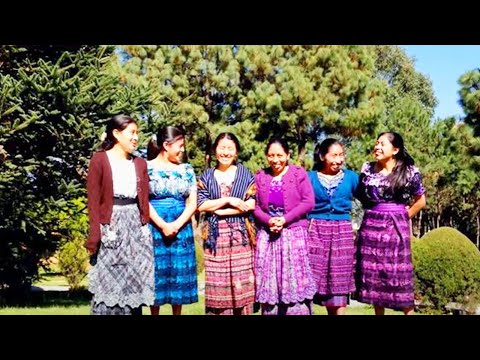 9. Valentine's Day 2014
10. Audrey Zhang – Winner Of Doodle 4

Source: 3Wedge