#ALS #Ice #Bucket #Challenge – these hashtags must have crowded your Facebook home page or Twitter feeds over the last couple of days. This must have lead you to Google.com to check out what it is all about and the very purpose of the challenge fulfilled right there. ALS Ice Bucket challenge is actually a fund raising campaign to raise awareness of Amyotrophic Lateral Sclerosis (ALS), often referred to as "Lou Gehrig's Disease". It is a progressive neurodegenerative disease that affects nerve cells in the brain and the spinal cord.
The challenge involves donating $100 to ALS foundation or else if they can't take out their cheque book, they have to dump a bucket of ice water over their heads. The internet was flooding with these videos as each person who accepted the challenge nominated three others for the task. It all started from Pete Frates video with the Vanilla Ice background music. You can watch this video here.
We have collected today 11 of the best ALS Ice Bucket Challenge videos for you. Check them out.
1. Bill Gates Make A Custom Built Ice Douser
2. Oprah Really Felt The Chills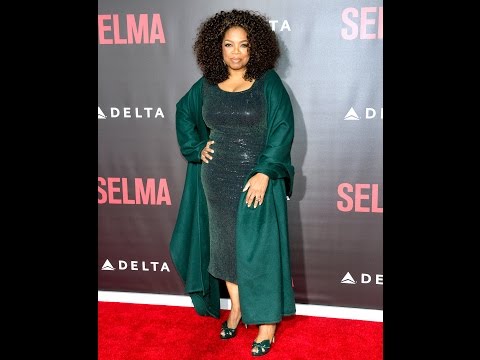 3. Larry Page And Sergey Brin Keeps It Simple And Googly Like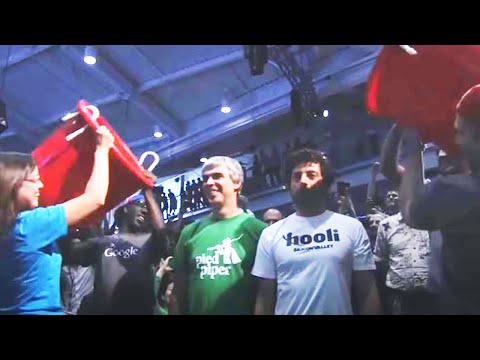 4. Melissa Etheridge's Rock n Roll Ice Bucket
5. Chris Pratt Drinks To The Occassion 
6. Jimmy Fallon Takes On The Challenge On Live TV ft. The Roots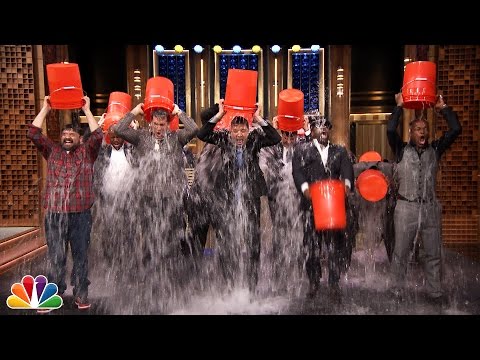 7. Tim Cook Iced At Apple Beer Bash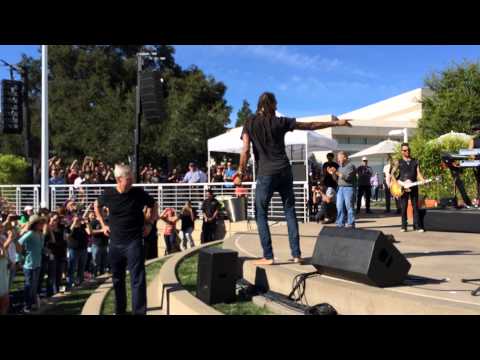 8. Sheryl Sandberg And Crazy Facebook People 
9. You Have To See Britney Spears At The End
10. Nathon Fillion Managed To Avoid 'Over The Head' Portion Of The Challenge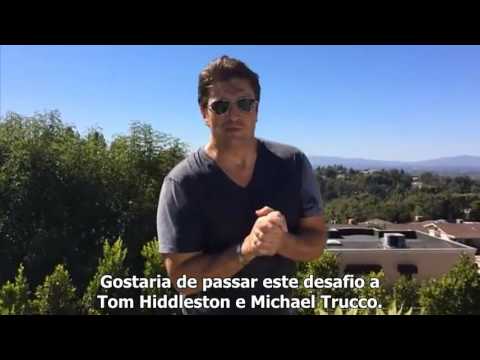 11. Jeff Bezos Focuses On Importance Of Nomination