You do not need to buy an expensive camera to be a great photographer. Your smartphone camera has a lot of power for you to get the most out of it e.g. if right supporting gadgets are used, conditions like low light and shaky hands can be cured. However, you do not need to buy these expensive gadgets, you can make them yourselves. Check out some of the DIY smatphone camera hacks for taking professional quality photos and capturing unique videos. 
1. DIY Stabilizer Rig For Non-Shaky Video Or Blurry Photo
This DIY stabilizer will let you shoot a non-shaky, non-blurry and stable video/ photograph. Additionally, it has LED lights which can brighten up low-light conditions both indoors and at night. Check out the tutorial video below:
2. DIY Macro Lens For Smartphone
Take an old point-and-shoot film camera and remove the lens. If you don't have an old camera at home, you can also use lens from a disposable camera. Use an adhesive around the lens, place it on the phone and cut a cardboard frame to keep the lens in place.
3. DIY Sunscreen Made From Coffee Container
It is very difficult to capture an outdoor photograph if the sun is too bright. Watch this step-by-step video to make a sun-screen out of a coffee container.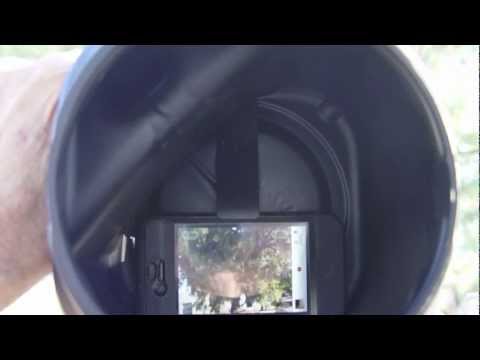 4. Smartphone Tripod Made From Two Binder Clips 
Here is a cheap way to capture a stable Selfie.
5. Egg Timer – 360 Degree Time Lapse Video
Just attach an egg timer to a regular tripod and attach your phone to the timer.
Check out this super cool 360 degree time lapse video.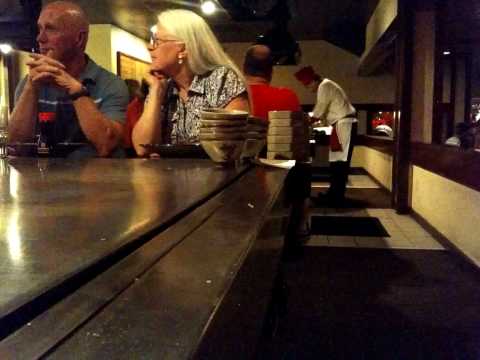 h/t: Viral Nova