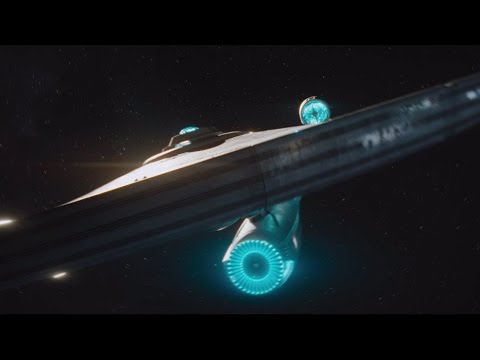 The whole world is going Star Wars crazy, with the launch of the latest Star Wars episode.
But Star Trek is still going strong and they have the first trailer of the latest Star Trek film.
The trailer is action packed, in line with the latest Star Trek films with Captain Kirk and Spock. It shows the Star Trek crew performing all kinds of crazy stunts, with motor bikes, and a high energy Beastie Boys song in the background. There also seems to be a funny element to the trailer, suggesting that there will be some jokes in the usually serious Star Trek.
On a separate note, a new Star Trek TV series has been announced.
So if you're a Star Trek fan, it's exciting times again!